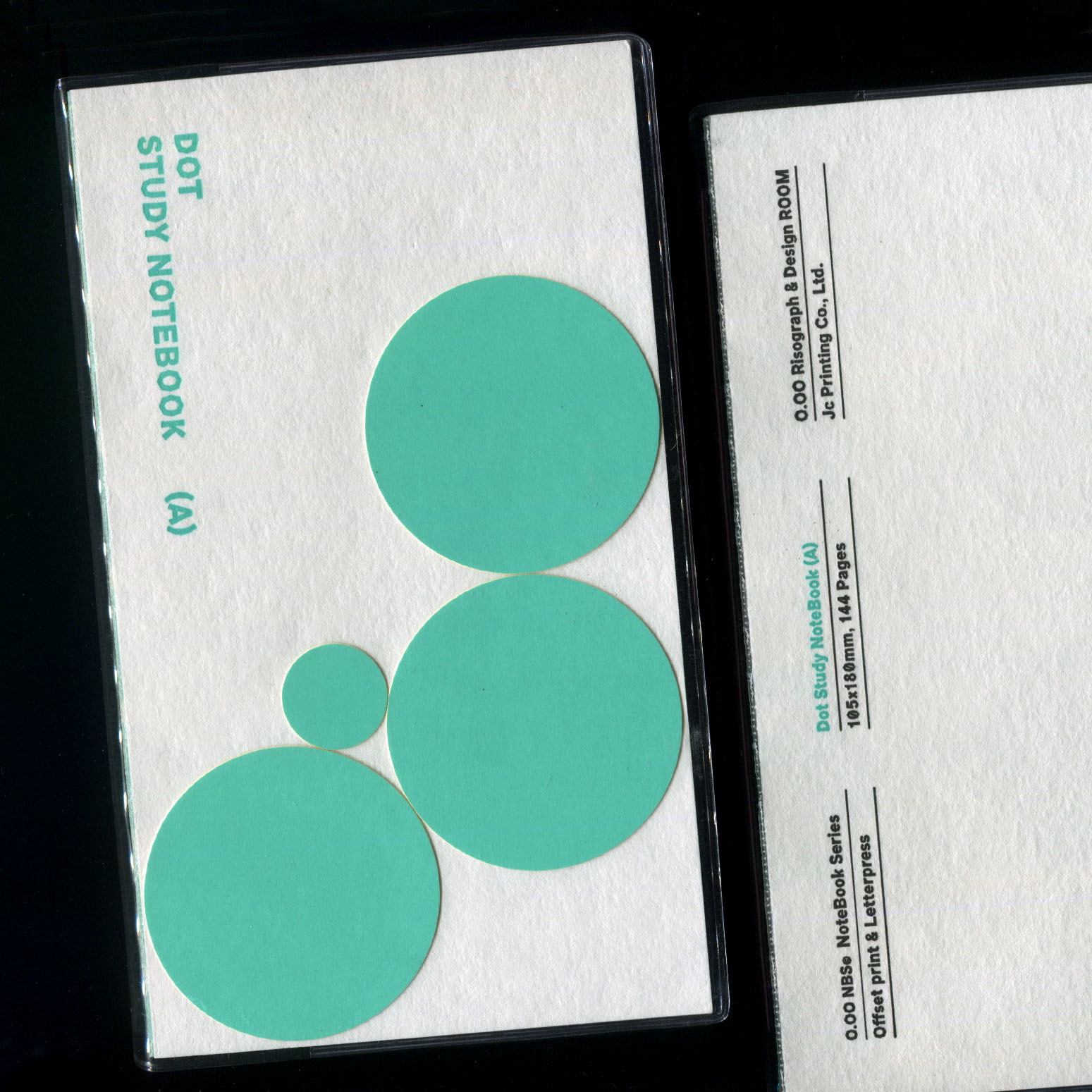 The Experimental Notebook Dot Study (A)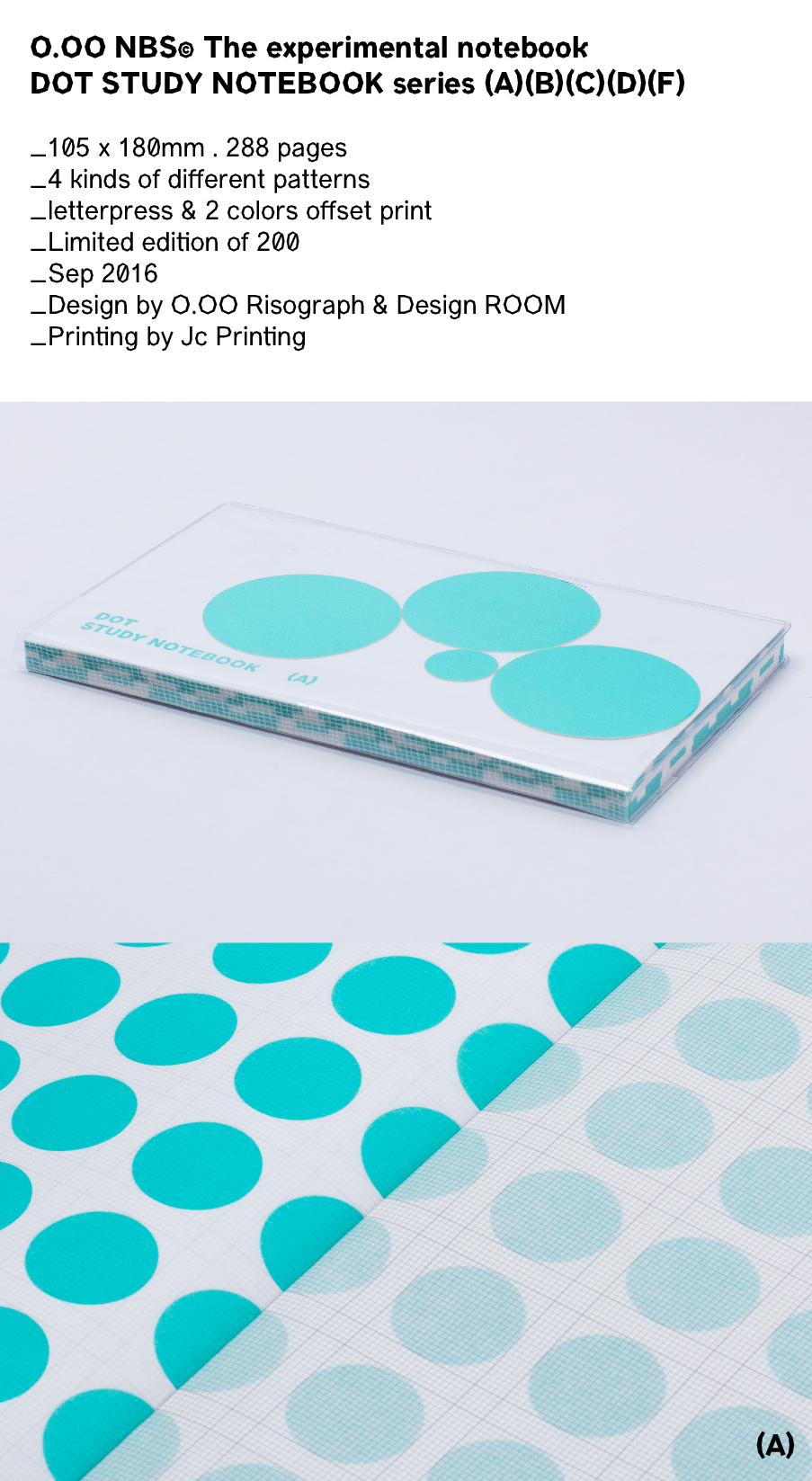 O.OO NBS© The experimental notebook
As an extension of the Dot Study Notebook in the series, we are sharing some visual experimentations on odotoonbs.tumblr.com along side the exhibition period.
The Experimental Notebook series is specially created with a considered selection of paper and printing methods. It hopes to inspire users to think out of the norm. Within each each notebook are pages of dots and grids in 4 different sizes and are printed on alternate pages for handwriting to fall thoughtfully on the right side of the spread.
Its design allows for pages to be conveniently torn for making collages and origami. Using what is conventionally used for food packaging, the pages of greaseproof paper hopes to encourage users to contemplate the usage of the everyday things around us.
More about experimental project : http://odotoonbs.tumblr.com/
-
此系列筆記本的構成皆來自日常生活中隨處能見但容易被遺忘的素材。透過特殊裝禎、印刷方式,讓內頁多了書寫以外的功能!書寫時能激發靈感並與使用者在視覺上有不同以往的互動,為此系列筆記本的忠旨。
更多被實驗的影像:http://odotoonbs.tumblr.com/
Design by O.OO Risograph & Design ROOM
Printing by Jc Printing
. 105 x 180mm
. 288 pages
. 4 kinds of different patterns
. letterpress & 2 colors offset print
. Limitied edition of 200
. Sep 2016